Finance and Fintech
Effortlessly designing cutting-edge fintech solutions while prioritizing security.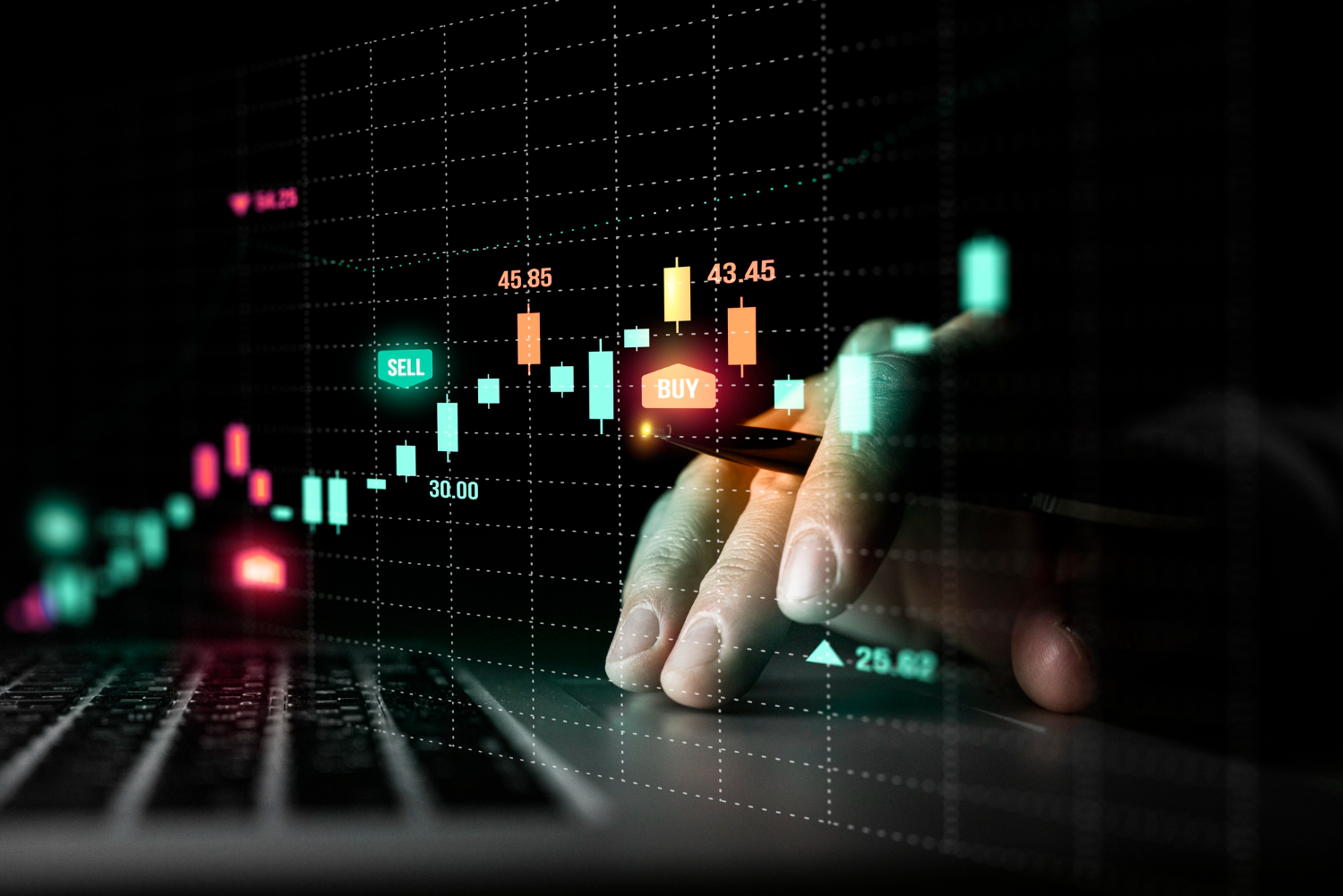 Strengthening Security
In the fintech realm, securing applications is paramount. Encryption shields data, multi-factor authentication ensures access control, and fraud detection identifies anomalies. Adhering to secure practices and regulatory standards, along with user education, strengthens security. Amid fintech's transformative influence, stringent measures are critical to protect user data and trust.
Financial Incorporation
Intuitive fintech apps UX champion financial inclusion by dismantling barriers to access. Through digital payment solutions and microfinance, accessible interfaces empower unreachable individuals, democratize investments, and provide financial education. Tailored services and regulatory collaboration further amplify this impact.
Elevate by Design
Empowering fintech app design creates user-centric experiences via intuitive interfaces, personalized onboarding, transparent data visualization, security, and accessibility. Users gain confidence to navigate their financial journey with guided engagement, seamless transactions, and strong support. Necessary iterations ensure consistent empowerment, keeping financial interactions engaging throughout the users' journey.
Unambiguity
Transparency in fintech apps builds trust through an interface reflecting fees, data usage, and security practices. Clear transaction histories and risk disclosures empower informed decisions. User confidence grows with accessible customer support and regulatory compliance. Fostering a user-centric approach, transparent fintech apps promote empowerment, trust, and accountability in the digital financial landscape.
Our Fintech Clients' Reviews


"Their knowledge and understanding of the UX and behavior space impressed us. Also, the willingness to try new innovation in user behaviour was the reason we found them a perfect fit. Marketmojo was nominated for the FinovateAsia and Finovate Europe awards for being a pioneer in the fintech space."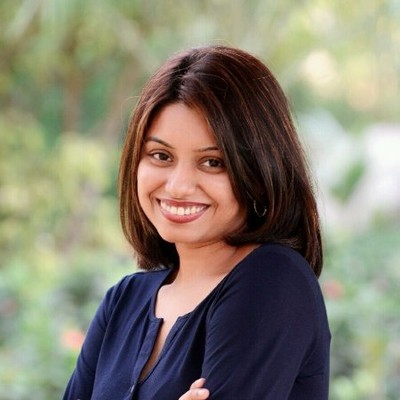 Ansha Fernandes
CPO, MarketsMojo
"Silverscoop's work resulted in a notable increase in traffic and another win was our subscription increased, within 3 months more than 500 customers were onboarded. Coming up with a range of creative and inventive ideas, the team designed the experience and the interface with the users in mind."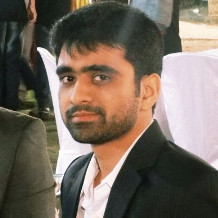 Aashish Bari
Former Product Head, Chemarc
"Delivers right, delivers on time. The UX feels fabulous, It clearly reflects team's passion in delivering world-class user experience. It's rare to find a Product/UX professional with so much depth and immense business acumen. Being a business and outcome focused professional, you get way more than your initial specs."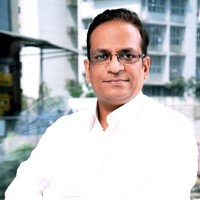 Mahavir Chopra
Founder, Beshak
Our significance within the Fintech & Finance industry
Fintech Domain Experience
Our 15 years of fintech experience is our priceless asset that combines specialized financial and technological knowledge. This expertise empowers our team to navigate intricate regulatory landscapes, forecast industry trends, and devise innovative solutions that cater to evolving Client demands. Rooted in a profound understanding of financial systems and technological advancements, Silverscoop plays a pivotal role in driving growth, stability, and transformative potential for our Client's products, and its chances of being successful.
Harmonizing innovation with data & insights
The core of data-rich design revolves around the seamless fusion of innovation and insights, heralding a groundbreaking approach to create unique product experiences. Anchored in data-driven insights, our designers gain an intricate understanding of user behaviors and preferences, enabling us to create experiences that resonate profoundly with end users. This dynamic synergy ensures that every facet of the interface serves a purpose, culminating in experiences that effortlessly blend aesthetics and functionality.
Fintech product design encompasses a whole range of foundational elements, from user-centric principles to intuitive interfaces, data visualization, security, streamlined transactions, accessibility, and integration of emerging technologies. Adhering to compliance, perpetuating continuous improvement, and embracing future-ready principles, this comprehensive approach ensures the experience is impactful and pivot in accordance with a larger set of users and their preferences.
Creating a unified user experience for fintech products by seamlessly interlacing design, functionality, and interactions, enriching User's confidence and trust. UI designs anchored in consistent design language, streamlined navigation, cross-platform harmonization, and personalized touchpoints, fosters a harmonious UX for confident financial engagement. This approach positions fintech products as accessible, engaging, and competitive solutions in today's dynamic tapestry of financial technology.
Want to get started with a project? Consult an Expert.
Crafting accessible, user-centric financial solutions by elevating user experience, utilizing data-driven insights for refinement, designing inclusively, and demystifying financial jargon for transparency. Continuously evolve offerings based on user behaviors and changing trends.
Empowering traditionally under-served communities with inclusive financial products and services, leveraging user-friendly tech platforms for broader access. Intuitive fintech products fuel financial literacy through educational resources, enabling informed decisions and contributing to their economic stability. Overcoming barriers to financial access through digital solutions that transcend geographic and documentation constraints.
Designing complete UX solutions for Neobanks, Insurance Aggregator, AI-driven Investment Advisory Platform, Stock trading apps for youth, Digital Wallets to crypto marketplaces. Fitech products backed by educational resources understanding and adoption of digital payment methods, considering their impact on business models and revenues.
Selective Finance and Fintech Projects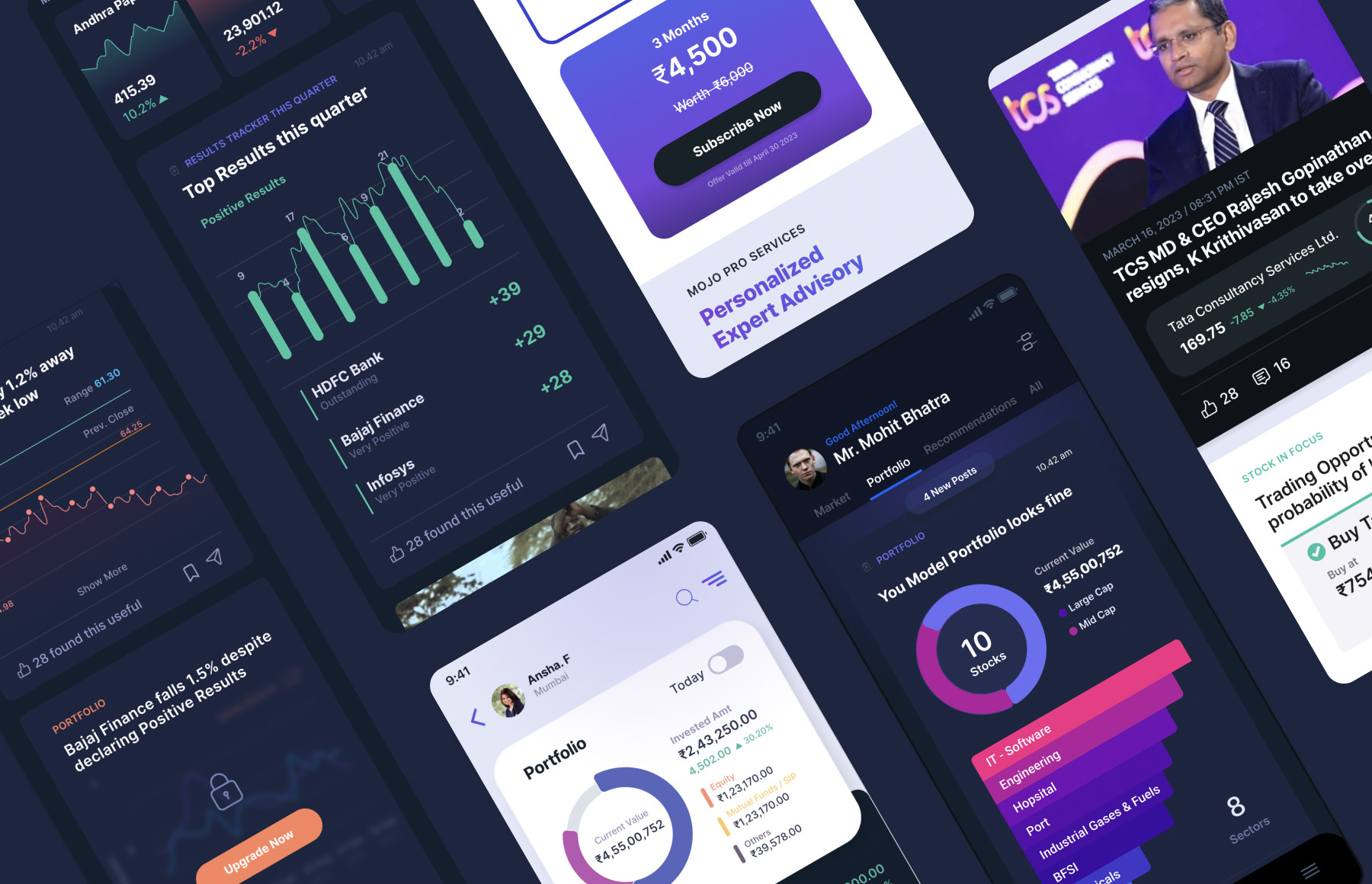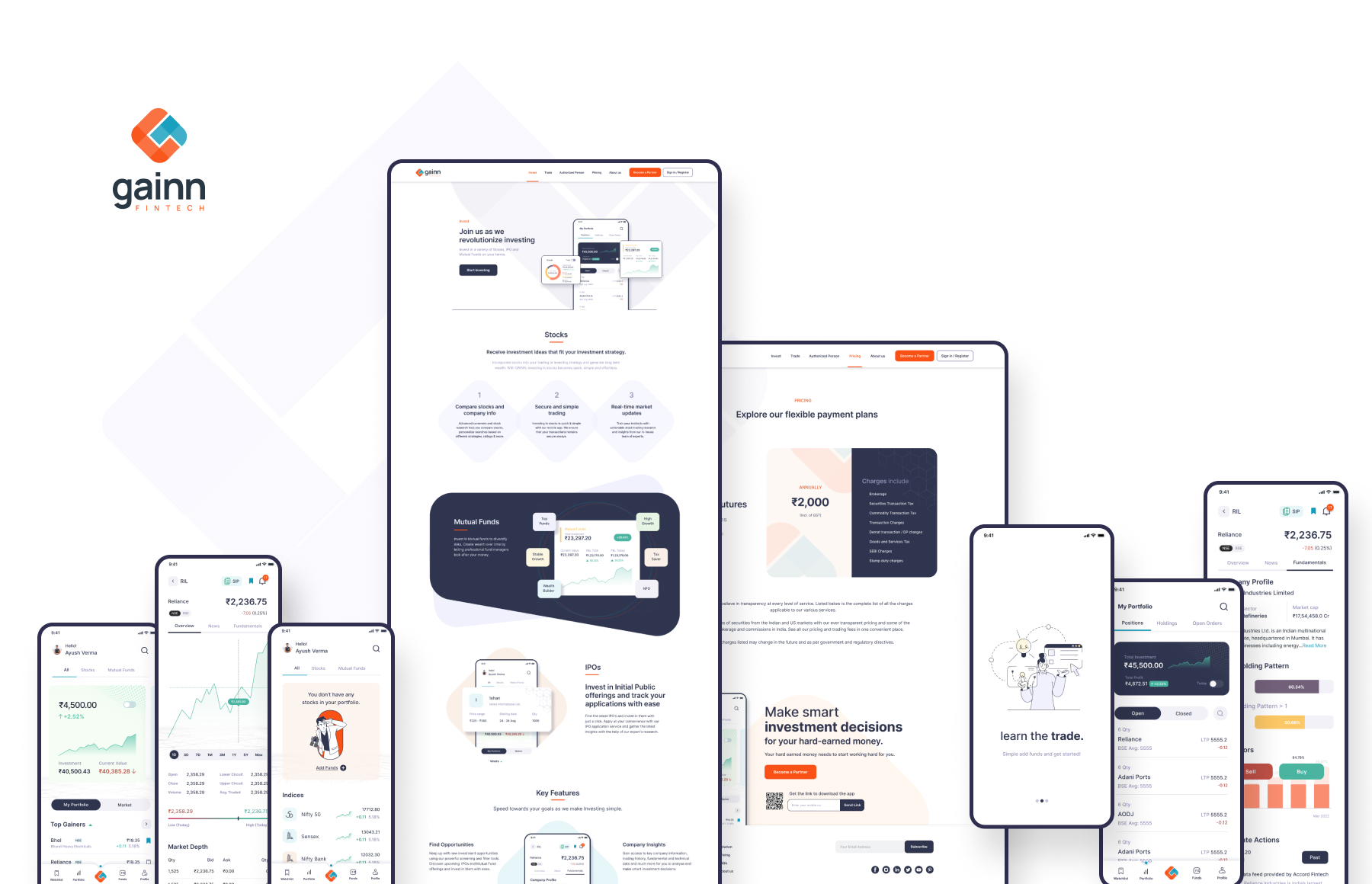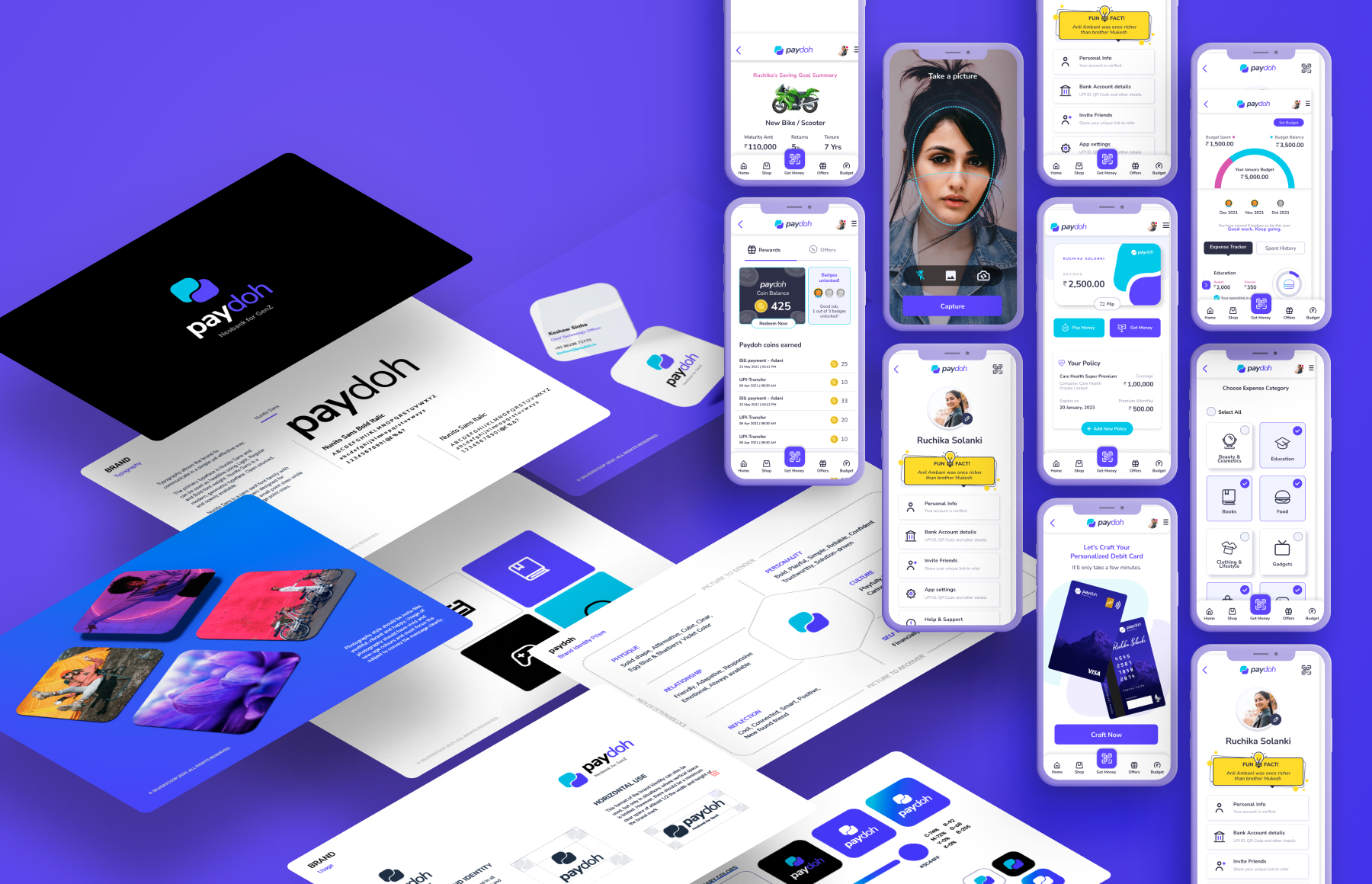 The ascent of conversational interfaces marks a pivotal shift in fintech, ushering in natural and captivating ways of interaction. With AI-driven Chatbots, Voice Assistants, and Natural Language Processing (NLP) taking center stage, with such personalized interactions Users can seamlessly engage with financial services. This trend promises to revolutionize finance management, enhancing engagement, and humanizing user experiences to a whole new level.
Neobanks revolutionizing the Fintech landscape
Digital banks or Neobanks are emerging as a dominant force in fintech design, exclusively operating through digital platforms – mobile apps and websites. Neobanks have no branches, yet they offer a spectrum of financial solutions from accounts to loans, they are designed to outshine traditional banks in efficiency, affordability, and accessibility. Striving for streamlined user experiences and reduced fees, these digital pioneers are redefining financial services by challenging traditional ways of banking as we know it.
Blockchain, securing the future of fintech
Blockchain's integration in fintech is making digital transactions more secure, transparent, and decentralized. This transformative technology is being implemented across fintech, from cryptocurrency marketplaces to cross-border payments, revolutionizing finance. Introduction of blockchain in fintech enhances security, streamlines settlements, reduces transaction costs, and improves transparency, reshaping the financial landscapes.
Prioritizing Financial Wellness in Design
Elevating financial wellness through design involves creating user-centric interfaces that extend beyond transactions. Empowering users to manage financial health, make informed choices, and attain goals, it encompasses budgeting features and educational content. Such mindful design approaches foster awareness, promote prudent financial behaviors, and offer guidance, enhancing users' confidence to navigate financial journeys with clarity and empowerment.
Ethical and Transparent Design: Building Trust
In the financial realm, ethical and transparent design centers on cultivating trust through clear communication and responsible practices. Interfaces openly present terms, fees, and risks, empowering users with accurate information. By prioritizing fairness, ethical design prevents deception, establishes credibility, and fosters a positive user experience, nurturing enduring relationships founded on integrity and transparency.
Hire a team for a fintech project.


On subscribing, you're granted a dedicated manager and a modular team of design professionals tailored to your briefs.