We help startups create products at blazing speed.
Taketheleap is a design sprint process that compresses months work into few days. We cut the flab to launch products rapidly so we can learn from real user data and take data-informed decisions instead of guessing.
Leap forward in to the future.
The leap is a sprint process for rapidly solving big challenges, creating new products, or improving existing ones.
It compresses months of work into a few days. It is like leap forwarding in to the future, today.
Define the Challenge
At first, we define the problem statement and produce a mass of solutions.
Curate & vote the best solutions
We put together sketches of all the possible solutions, ask for votes on the best solution.
Design and build
Our team goes back to design and build a prototype. While the other team mates focus on recruiting and scheduling User tests.
Test the prototype
This is when the prototype is approved and taken out to real users. Accumulating user feedback from testing and planning next steps.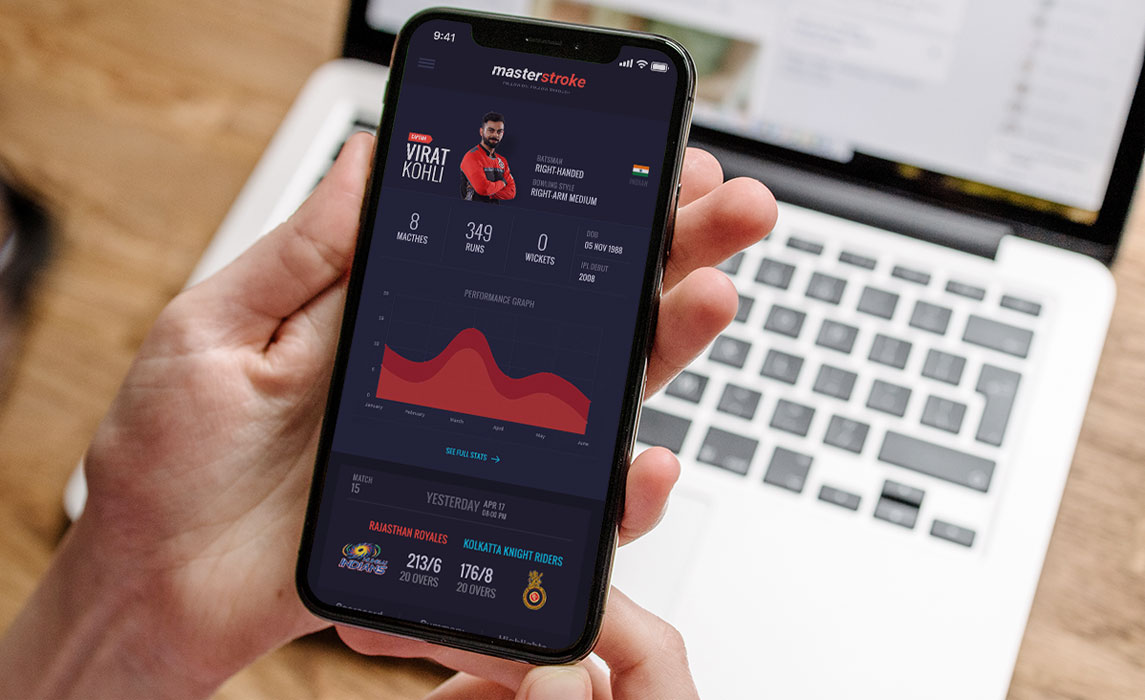 The outcome of The Leap is a high-fidelity interactive prototype, tested by real users, and clear insights on where to go next.
This is not a "wireframe" or a "paper prototype", it looks and feels like a real product.
Know More
User Persona
We define user personas based on research that define specific user needs, goals and behavior patterns. Personas add the human touch and provide meaningful archetypes to evaluate our designs.
User Research
We conduct well-researched surveys to identify need-gaps and trigger points. Before investing in building the product, we first validate assumptions by building prototypes on specific use cases.
Product Strategy
We work with the core team to create strategies for a clear product roadmap that help you achieve your business objective. We help identify new revenue sources and growth opportunities with our market research partners.
Product Experience
We work with stakeholders to ensure that we craft an experience that is super intuitive. We meticulously adapt the brand language while creating Designs and Interactions.
User Testing
We use UX Design Sprint 2.0 model for rapid prototyping, these high-fidelity interactive prototype are tested by real users to get clear insights on next steps.
MVP
We help our clients get a Minimum Viable Product that covers all the key use case and features to be tested with real users, learn fast and iterate.
Prototype. Learn. Iterate.
Let's collaborate and make a difference with our radically rapid approach to designing solutions the world needs today.