Global crisis in 2020 changed the way you do business. Have you 'found' the problem yet?
If the selected problem doesn't exist or your solution doesn't solve the customer's problem, in reality, your products will be of no value for your customers. I use the word 'Customers' and not 'Users' here because not many will use the product. Which means that there is no market for it, and 'no product/market fit.' No matter how great the user experience and interface design is, the product has simply failed to solve the customer's problem or failed to help them achieve their tasks/goals.
Customers buy products that solves a problem for them or help them achieve a specific task easily. They find the product valuable, only if the product is solving a specific problem at hand, it doesn't necessarily mean the product must be a critical need to them, but could also exist just to boost their self-esteem, for instance buying luxury products to look superior to peers, etc. Different emotions drive different product buying decisions.

Eventually, it boils down to which need or emotion you are catering to. The science is very similar to what advertisers have been using for ages to trigger emotions.
Solving the real problem
The solution to the problem mostly comes in the form of a product or a service. All products and services are designed and engineered to solve a specific problem. Design, by its definition, is nothing but a method of solving a problem. Be it a computer, architecture, consumer electronics, automobile, or digital products like Uber, Airbnb, Slack, and so on. Some of these solutions end up becoming a habit, so much that we end up being owned by the products, more than owning them. Yeah… we all love Tyler Durden, don't we?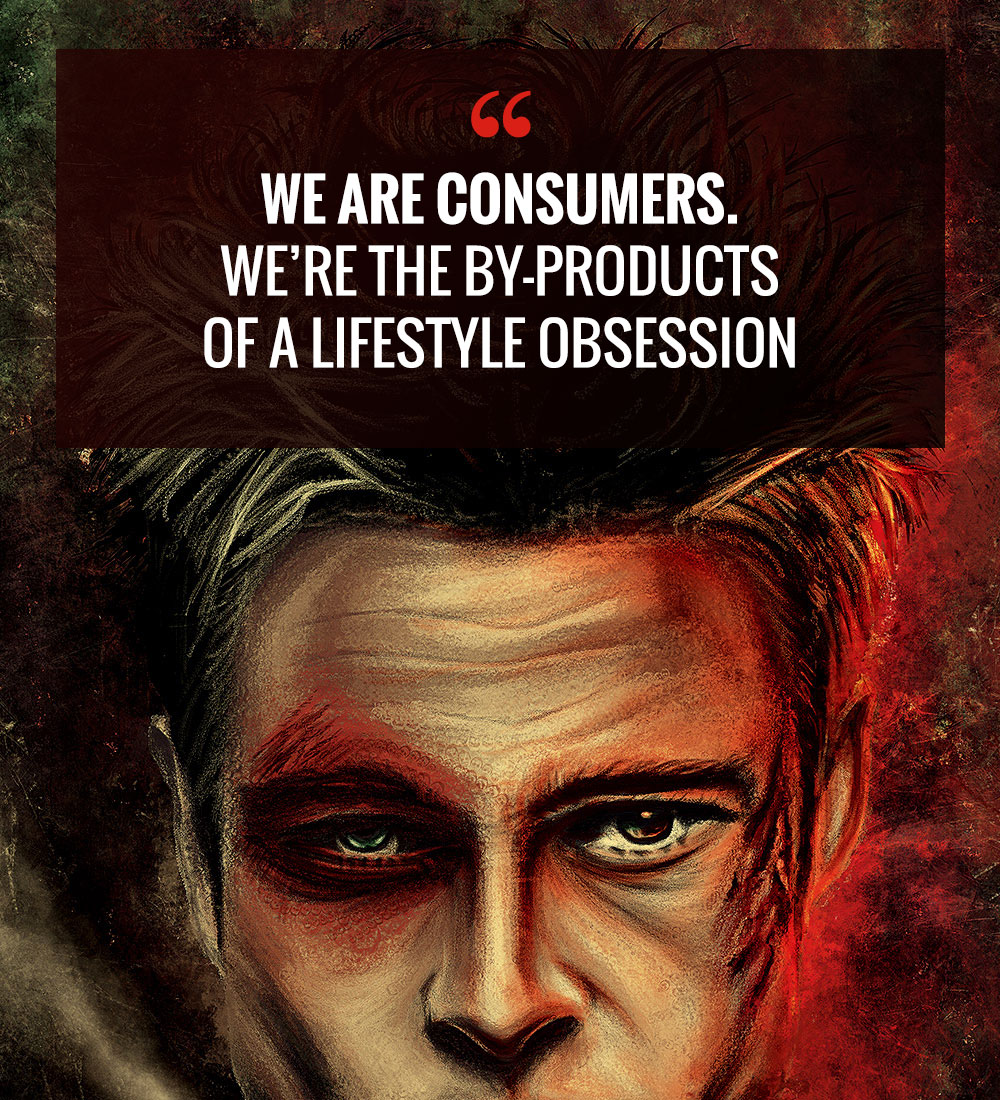 Our team at Silverscoop is obsessed with designing products and experiences that make people's lives better. All of us are consumers in the end, and only by using or consuming, we learn how to make the better experiences.
Crafting a delightful User Experience.
It all begins with who's the problem you are trying to solve. Figure out exactly who you are serving, pick a niche.
Ask yourself, why these people would care about using your product? How well the product caters to their need? Which specific problem of the customer is it trying to solve? All of this is a part of Qualitative User Research, Create Empathy Maps, User Journeys, Workflows, User Interviews, Surveys, etc.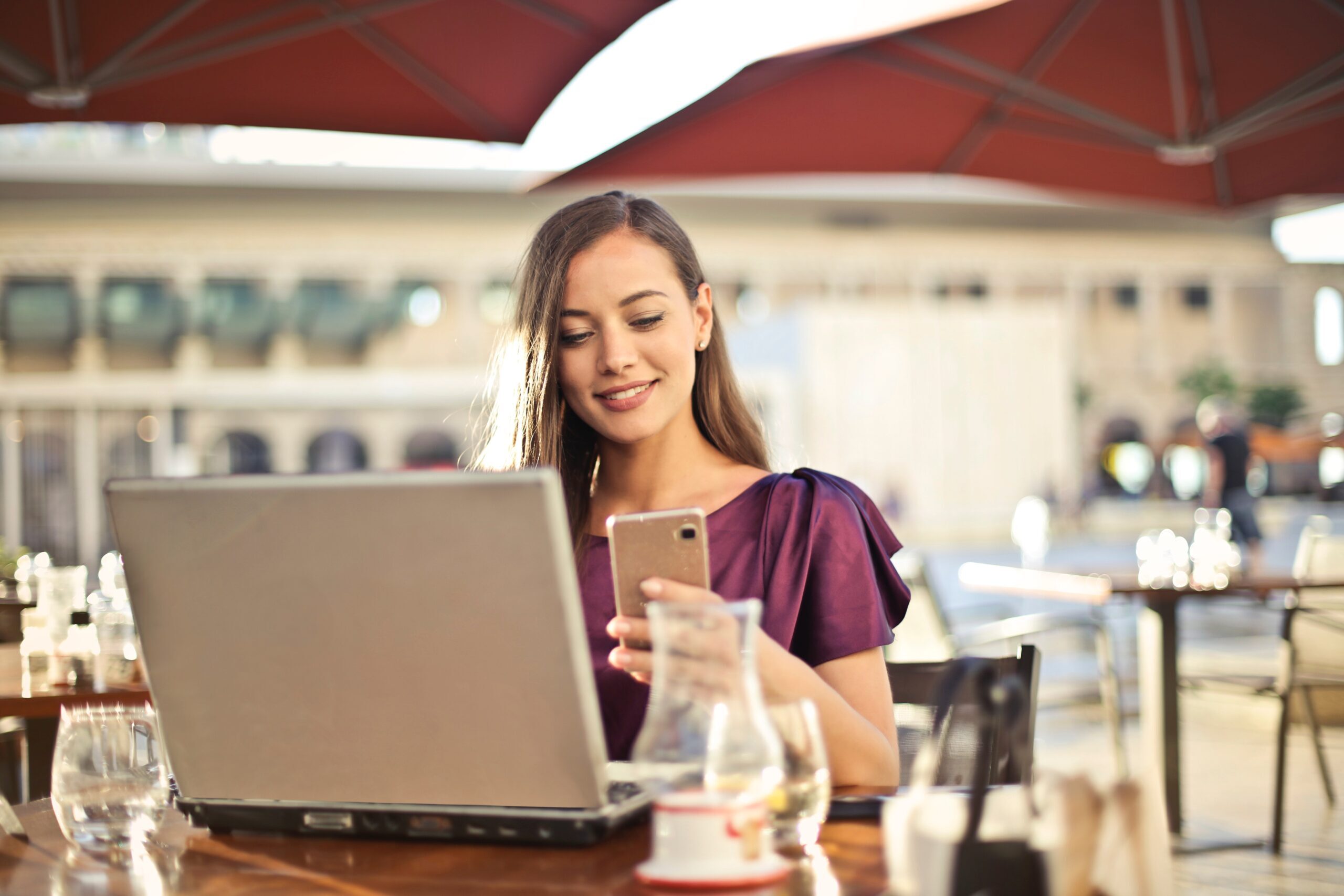 The users may not be able to articulate their problems; you get a lot of the answers by closely observing people in real life, you can dig deeper and talk to some of them to understand their pain-points. And now comes the tricky part… selecting that ONE problem to focus on.
Most products fail by trying to solve multiple problems at the same time; everybody in the room wants to contribute and have that 'innovative' idea for a new feature. With too many features, we end up making confusing products and diluted value propositions for the users. The audience finds it difficult to comprehend and as a result, the brand positioning is diluted.
This, in turn, adds to the complexity of the marketing communication, and the product suffers, teams dissolve and we have seen many startups fail.
#taketheleap model initiated by Silverscoop is put together to identify, prioritize and clearly define the problem to go after. It allows all key stakeholders to contribute yet makes sure the most critical problem is picked. After all, we can't really take a leap with feature-loaded baggage. It's an important phase of defining product strategy.
How to solve a customer problem? Defining product strategy.
Defining product strategy is most essential stage of building a product. This is when all of the big product requests are agreed upon and one route is chosen and clearly penned down as part of the product roadmap. At this stage, it is important not to get tempted and jump on to design phase, it makes it difficult to keep the focus on the end-user and their problems.
Once the problem is clearly defined and prioritized, we move to the next phase.
Designing a solution
Design as a function has gone through a transition phase in the last decade. From being considered as just an aesthetics tool to getting a seat on the strategy table. So much, so that business leaders have started adopting 'Design Thinking' as a practice to solve their business problems.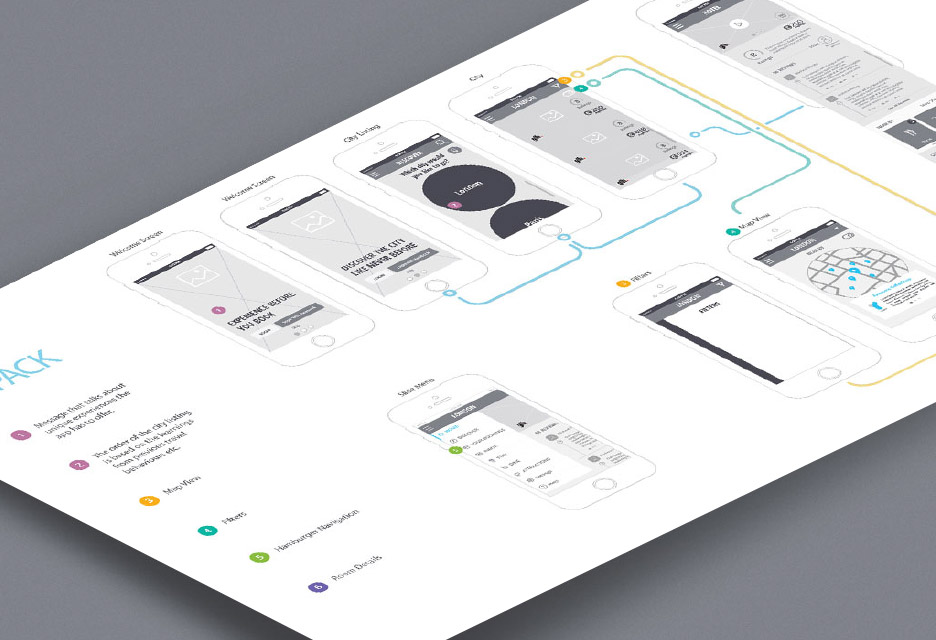 More on the growing importance of Design as a function in businesses.
Design-driven companies have outperformed the S&P Index by 211% over ten years.
https://www.dmi.org/page/DesignValue/The-Value-of-Design-.htm
The Business Value of design
https://www.mckinsey.com/business-functions/mckinsey-design/our-insights/the-business-value-of-design
15 Mind-Blowing Stats About Design Thinking
https://cmo.adobe.com/articles/2017/8/15-mind-blowing-stats-about-design-led-businesses.html#gs.sga37c
There are many reasons why the product could fail, but there is one strong reason why your next product might succeed. And in a lot of cases, it is proved to be 'Design Thinking' culture.
Design Thinking is an approach that Designers have consciously or sub-consciously being used to solve real-life problems.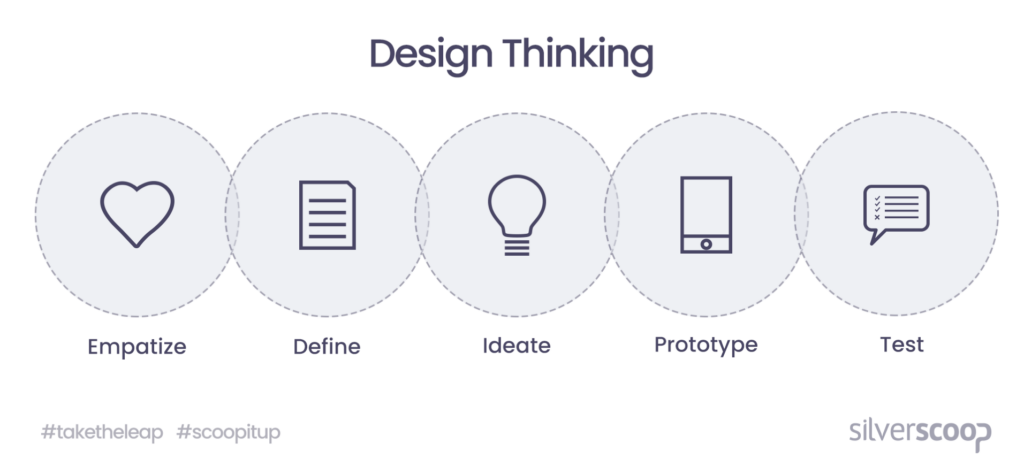 We must understand the difference between Product Thinking and Design Thinking at this stage.
Product Thinking is much more complicated the Design Thinking. It is a holistic approach towards solving not just Consumer problems but also business problems at the same time.
Product Managers have to look at many aspects of the business like company objectives, key milestones, competitive landscape, technical and commercial feasibility of the product, go-to-market strategy, messaging etc.
There is a lot that goes into making a product at the back-stage than what meets the eye. I've had the privilege and the experience of working some of the finest product leaders and managers in the industry, mainly on B2C front in the Entertainment and Media landscape. And I have some understanding of what it takes to bring a product to life.
Design is just one phase of the project. However, I believe if Design teams get involved in product role and thinking, this will only result in more usable and delightful product experiences.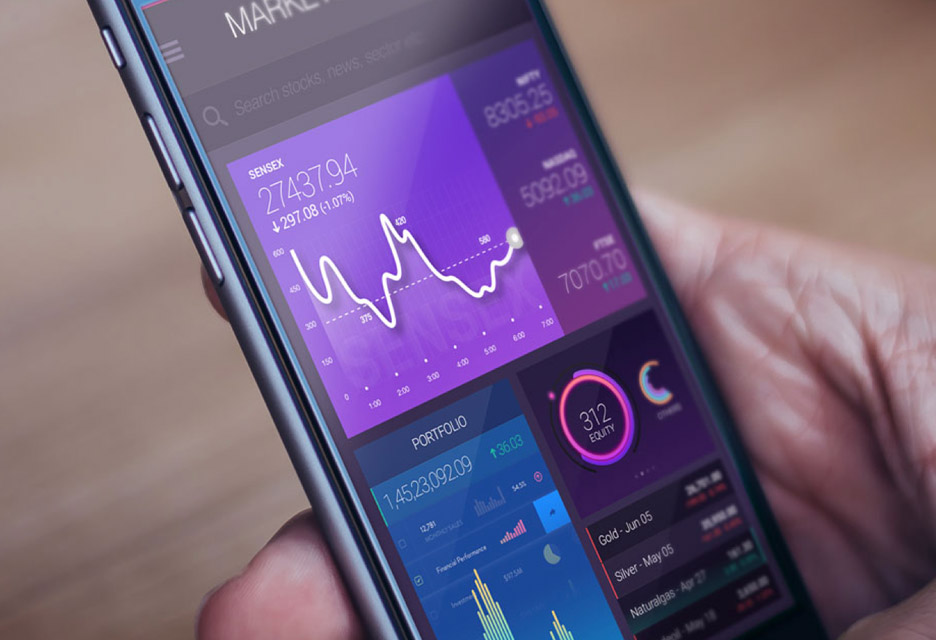 Design is an iterative process, and therefore Design Thinking allows teams working on the product to try fast, fail fast and learn fast. Innovation is largely an experiment that allows us explore new possibilities. It's like running multiple sprints based on facts and getting better at every sprint, instead of running a marathon based on assumptions. Designing based on facts and not assumptions is capable of solving real-world problems. Would like to know What problem are you solving? Are you making money by doing so?
More to read on Designing for the future
#taketheleap #scoopitup #ProductThinking #UX/UI #SocietyandCulture #fintech #foodtech #adtech #martech #agritech #EdTech #Proptech