What's the best way to interact with smart devices? Well, it's with the use of user interfaces. Designers can utilize three formats, such as graphic user interfaces (GUIs), voice-controlled interfaces (VUIs), and gesture-based interfaces. We'll talk about emerging trends in UX/UI Design in 2023.
Many are curious to know how the UI design trend will change after it subsides.
Let's discover what awaits UI design in 2023.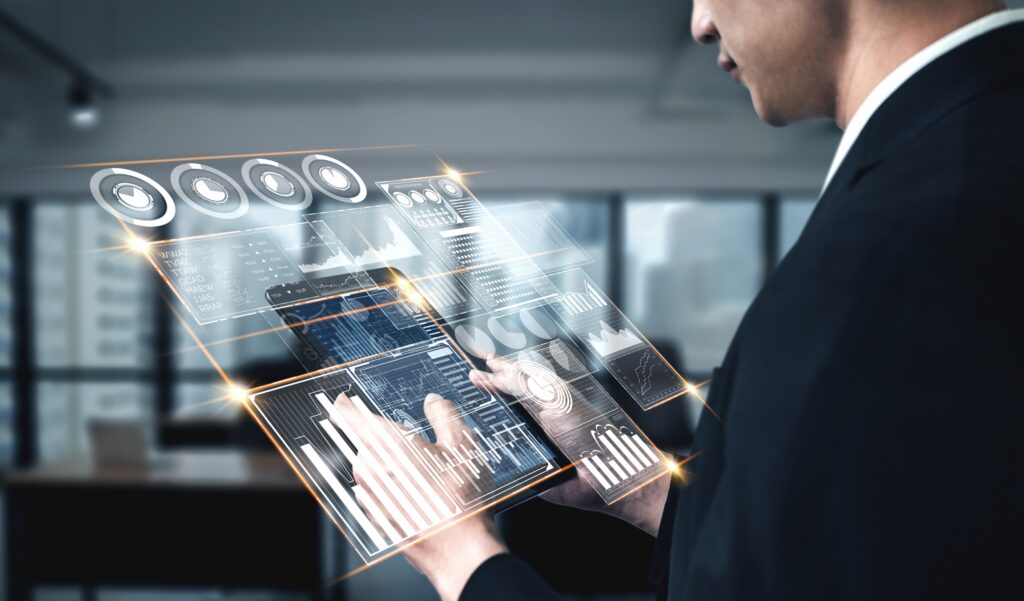 What trends to expect on UI Design front in 2023? 
Many UI designers are curious about the UX/UI design trends in 2023. So, let's a look at the predictions about it.
Increased Security 
Most consumers tend to be more concerned about the security measured taken by web services. As a result, you can see more verified badges, lock icons, and other copy or iconography that reinforce security and safety to the users.
With the current public health issues, more people are engaged to web services. Apart from being focused on their physical safety and security, users tend to become more conscious about using a certain web service. They prefer UI design, which guarantees complete safety. From online shopping to music streaming platforms, security is an important factor for users.
Improved Comfort
Regardless of the level of comfort with technology you had in the past, the pandemic made you even more adept. With an overloaded network, connecting to leveraged technology and new ways to stay connected to the world can be a bit stressful.
On the bright side, expanding your capability, confidence, and comfort with all-things technology is possible. This is reachable by creating a user-friendly, more streamlined, and better pipeline interfaces. So, the users will expect easier technology to live with while ensuring that there's less friction in the day.
Creation of AR Glasses
It was reported that Apple has been working on a set of AR glasses. These glasses are expected to involve a well-defined UI design in the future. The company makes an effort to create a pair of glasses that will look fashionable and normal.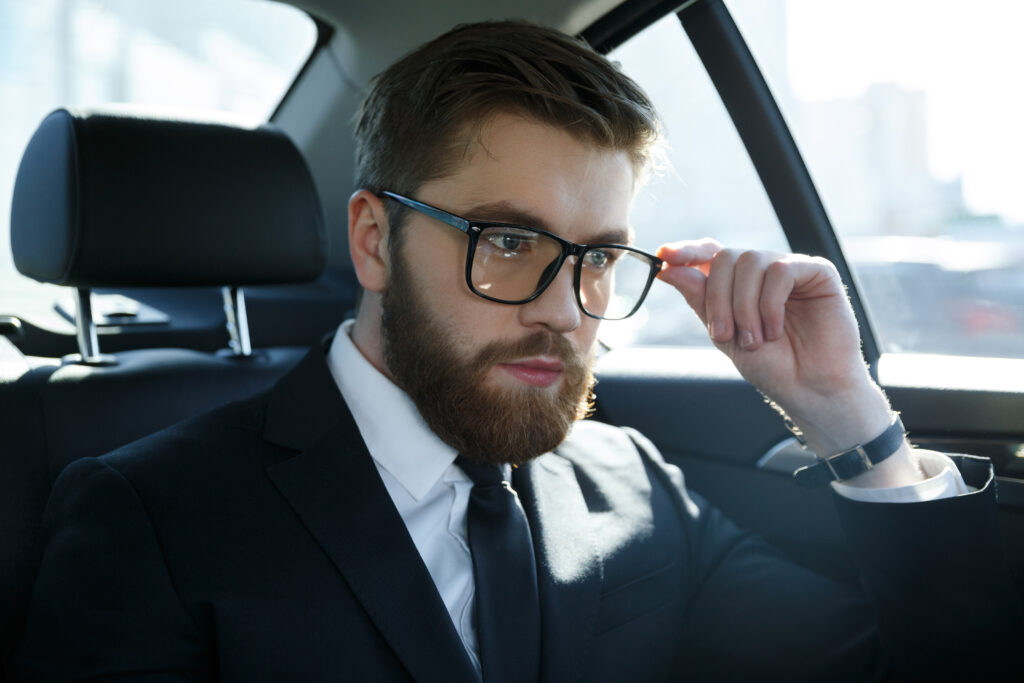 If Apple succeeds in creating these glasses, your canvas will not only be limited to a dark glass panel. Instead, you can see the entire world with uniqueness and convenience.
Skeuomorphism and Flat Design makes to the list of UX/UI design trends in 2023
As you probably noticed, mimicking the real world interfaces gained popularity over the digital interfaces.
Meanwhile, the flat design served as a response to skeuomorphism over-usage. However, skeuomorphism delivers better familiarity to the users. Since they have an idea of how trash works in the real world, dealing with digital trash can be easy for them. 
While flat design mobile phone stock apps have an advantage with flat and clean design, skeuomorphism offers benefits to smartwatch interfaces. You can still expect to see skeuomorphism and flat design even after the pandemic subsides, especially when used more appropriately.
Neumorphism is a fresh take at making experiences realistic yet unique
The future of UI Design post covid definitely includes Neumorphism; it is a style that pretends to extrude elements off the background surface, a raised shape from the same background material. While it looks exciting to UI Designers, there are some limitations this approach. The hit areas like buttons are subtle, the states aren't very clear and limited opportunities to use are larger palette, though it is recommended to keep the palette limited to 2-3 colours, a lot depends on what subject and which kind of users is the interface catering to.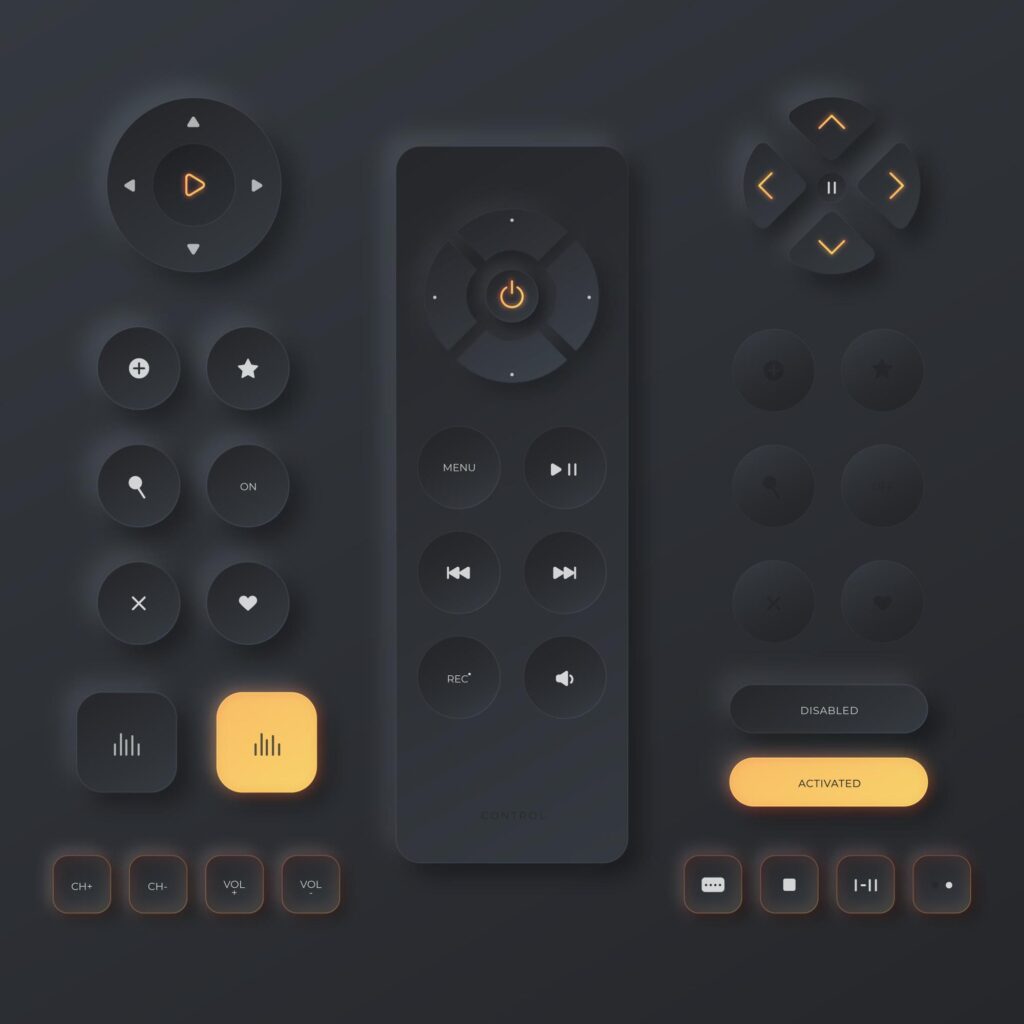 Walking into a brick wall is a big "NO" to the user. That is why UI design will have to be more transparent but opaque enough to deliver readable backgrounds. 
Many users find the background blur effect from many smartphone UIs stressful to the eyes. It causes eye-strain as you are trying to re-focus the blurry part. That is why there's a huge possibility that semi-transparent overlays will soon rise.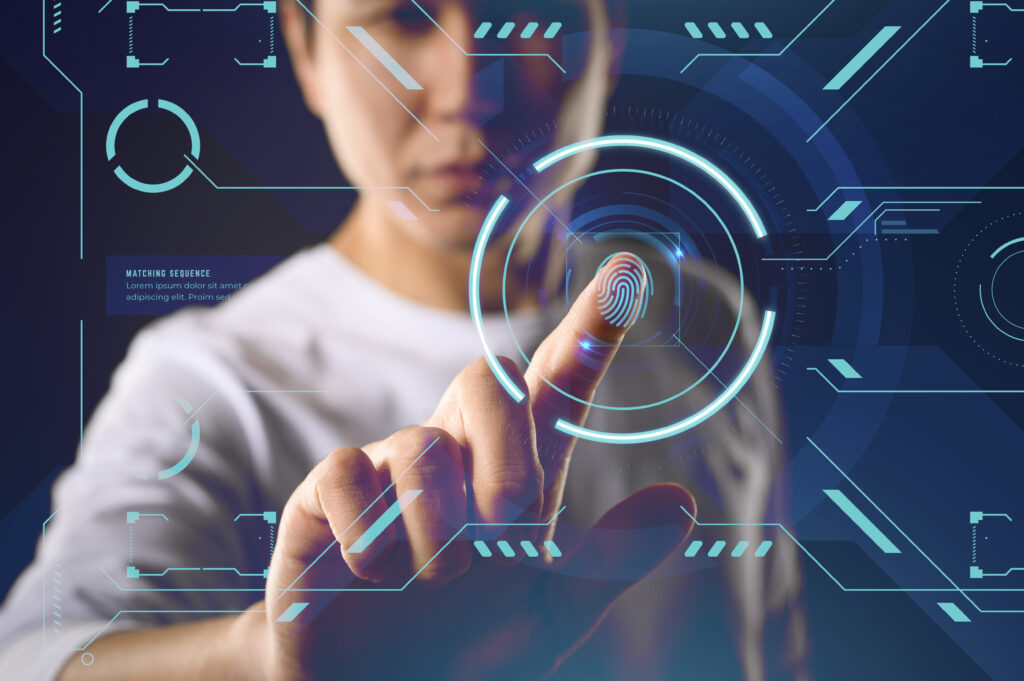 The transparency will be calculated according to what is in the field vision. That way, the background will match the readability of the texts. You will see what is in front of you more clearly as well.
Type Designs and Large Images
Applications and websites that feature type designs and large images will continue to get stronger. The popularity of large images resulted from the need of grabbing the attention of the audience quickly. This is where emotion-inducing images are essential and overlaying valuable information at the same time.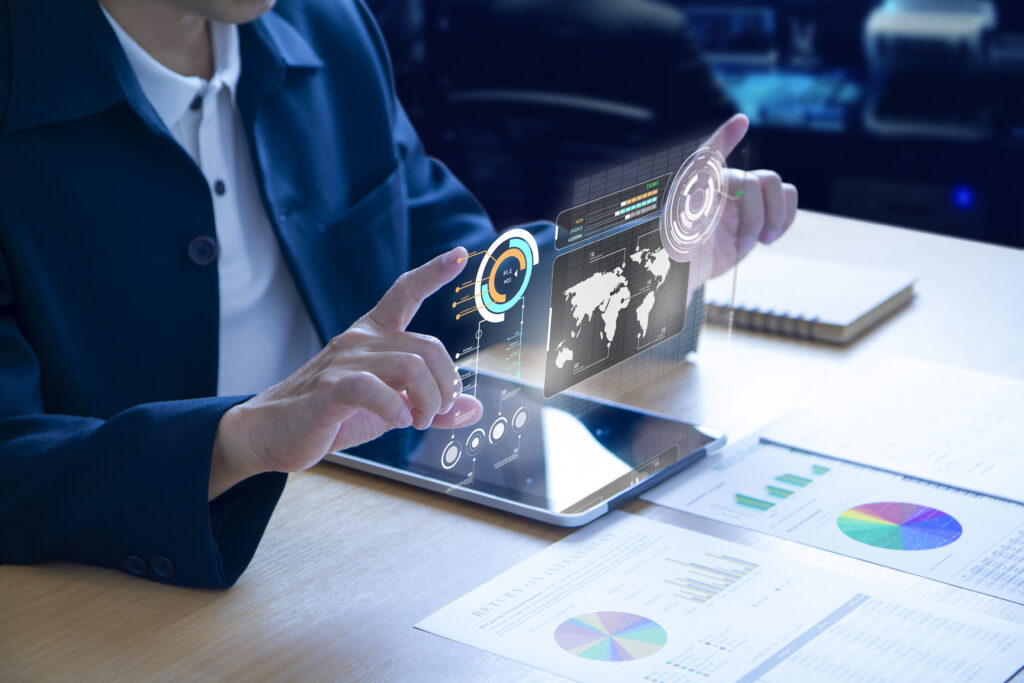 In terms of primary elements in the UI design, simplistic typography-based designs are here to stay. These designs will be seen in most content-based apps and websites as they will draw attention to the content instead of the design.
While you can see more large texts and imagery in the coming months, these design elements will not remain static. Since video codecs are expected to improve, static imagery found in the headers and backgrounds will be replaced by videos
The rise of Voice User Interface (VUI) is about to come
Going forward, it is expected that websites and mobile apps will be the Voice User Interface (VUI) enables. That is to boost management.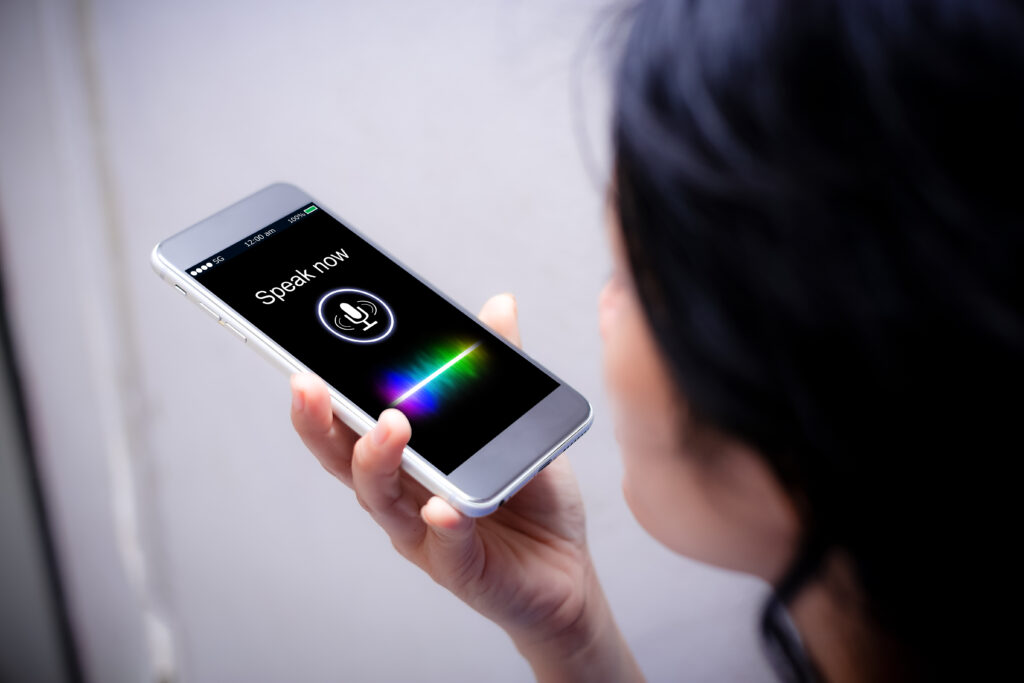 If VUI becomes successful, consumers will find it easier to ask a question rather than picking their device and click through it until the right answer appears. This will lead to a screen-less user experience. As for the apps, they will become more integrated into everyone's life.
Conclusion
The pandemic does not only affect the way we live, work, and play; it also changes how we perceive and expect for User Interface Design. You may see Skeuomorphism, Neumorphism, Super minimalism, or High contrast design. However, the bottom line is that users will always look for simplicity, customisation, ease of use and pleasure. The design itself is not very important to them, but it is the experience that matters.
The future of UI Design post covid looks super exciting. Are you ready to take the leap into the future? Solve real-life problems by Designing for the future.